---
 NuTech Antislip 2PK Coarse
---
Nutech Antislip 2PK Coarse: Secure Footing, Simplified
Ensure safety with the Nutech Antislip 2PK Coarse, a reliable solution for slip-resistant surfaces. This product is designed for simplicity, offering effective traction for a secure and confident footing.
Key Features:
Proven Coarseness: Experience reliable slip resistance with the proven coarse texture of the Antislip 2PK. It enhances traction, minimizing the risk of slips and falls.
Easy Application: Applying the Antislip 2PK is a breeze, simplifying the process for both professionals and DIY enthusiasts. Achieve a secure footing without unnecessary complexity.
Versatile Usage: Suitable for various surfaces, this coarse anti-slip solution adapts to your needs. Enhance safety on walkways, stairs, or any area prone to slipping hazards.
Long-lasting Effectiveness: The Antislip 2PK ensures enduring slip resistance, providing a stable surface for an extended period. Enjoy peace of mind with a product that stands the test of time.
Elevate safety effortlessly with the Antislip 2PK Coarse – your uncomplicated solution for slip-resistant surfaces that prioritize secure footing.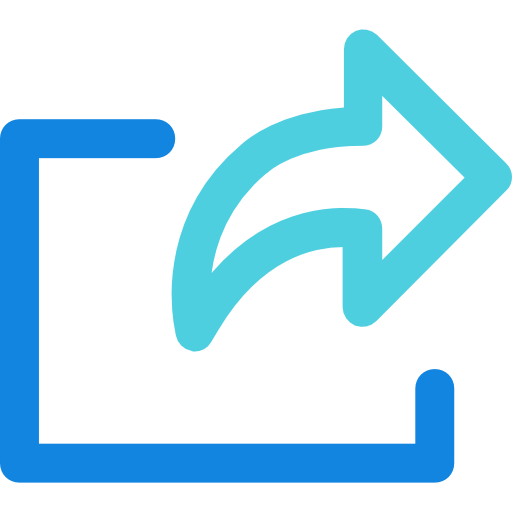 NuTech AntiSlip Cast On Coarse Fact Sheet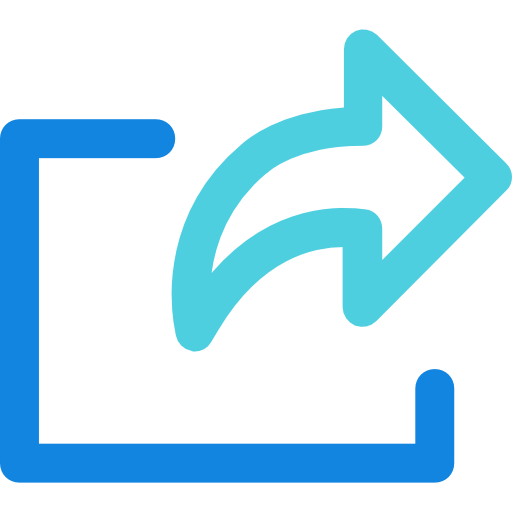 AntiSlip Cast On Coarse TDS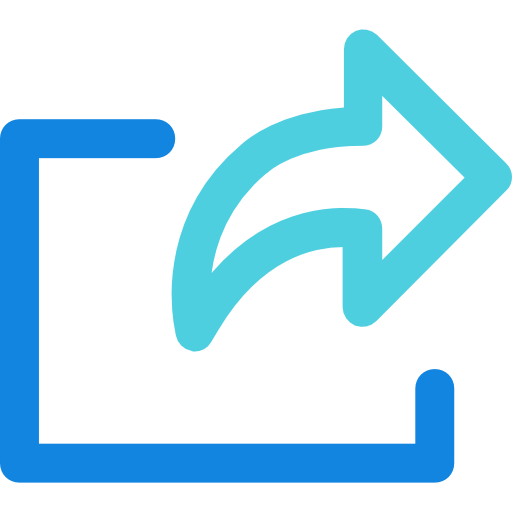 AntiSlip Cast On Coarse SDS
Learn more about Sydney industrial coatings.