---
 NuTech EPiC Epoxy 500 Light Grey Kit
---
NuTech EPiC Epoxy 500: Unrivalled Protection, Eco-Friendly Excellence
Discover the pinnacle of floor coatings with NuTech EPiC Epoxy 500 – a high build, 2-pack epoxy floor coating that redefines durability while staying eco-conscious. Free of isocyanates, it offers excellent protection for concrete, timber, masonry, and primed metal surfaces.
Versatile and Robust: Engineered for versatility, EPiC Epoxy 500 provides outstanding protection against petrol, oil, fatty oils, alkali, acid, and efflorescence. Its robust formula makes it ideal for various applications, including commercial and industrial floors and walls.
Food-Grade Compliant: EPiC Epoxy 500 goes beyond durability – it is food-grade compliant. Perfect for areas like restaurants, hospitals, and supermarkets, it ensures both safety and resilience in environments that demand the highest standards.
Features that Set It Apart:
Isocyanate-Free: An eco-friendly choice with no isocyanates.
Hard-Wearing: Withstand heavy usage while maintaining its integrity.
Excellent Adhesion: Bonds seamlessly for lasting performance.
Outstanding Chemical Resistance: Guarded against a range of chemicals.
High Resistance to Corrosion and Abrasion: Stands strong against wear and tear.
Impervious to Water and Moisture: Ideal for interior wet areas.
Resistant to Bacterial Growth: Ensures a hygienic environment.
Application Guide: For a flawless finish, follow our detailed Application Guide. Choose between roller or brush application methods, ensuring a minimum film thickness and observing recoat and drying times.
Surface Preparation: Prepare bare concrete surfaces using Nu-EcoSafe Etch or Nu-EcoSafe Ultra Etch as per the recommendations in the TDS. Allow thorough drying before application.
Mixing and Thinning: Thoroughly stir before use. Mix Part A (3 parts) and Part B (1 part) with a drill, leaving it to stand for 10 minutes for full activation. Use EPiC Epoxy 500 Thinners for thinning.
Drying Time:
Touch Dry: 2 – 4 hours.
Recoat: After 4 hours but within 24 hours.
Hard Cure: 7 days.
Environmentally Conscious Practices: Nutech Paints values environmental responsibility. Clean up with EPiC Epoxy 500 Thinners or dispose of equipment responsibly. Never pour leftover paint down drains or bins. Follow local guidelines for proper disposal.
Embrace excellence, resilience, and eco-friendliness with Nutech EPiC Epoxy 500 – where protection meets versatility, and durability meets environmental consciousness. Transform your spaces with a coating that goes beyond expectations.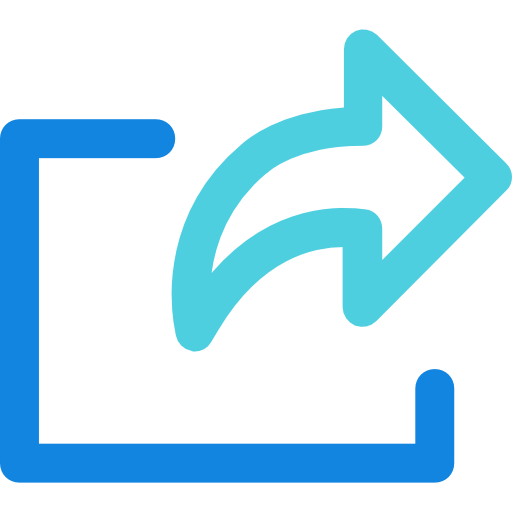 Application Guide.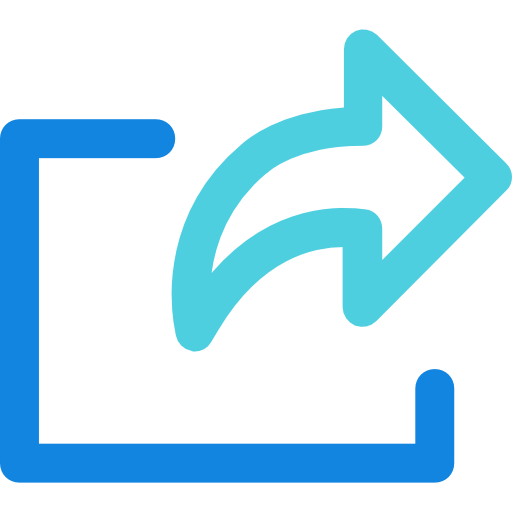 Download EPiC Epoxy 500 TDS Part A & B.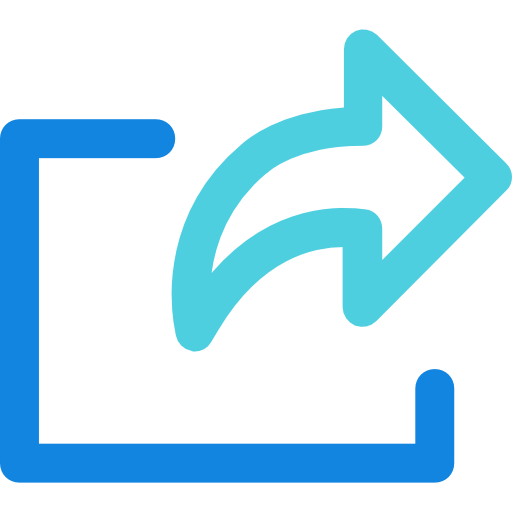 Care & Maintenance Brochure.
Learn more about Sydney industrial coatings.
Warnings
***Please note: Ensure you read all product, technical and safety data sheets prior to application as liability falls on the applicator. All products must be applied in accordance with manufacturer's recommended method.***