---
 NuTech BullyLiner in Canister (4 x 1LT Canisters) in Carton
---
Meet BULLYLINER, the ultimate tool for easy and accurate marking. It's designed for simplicity and reliability, making your projects a breeze.
Key Features:
Accurate Marking: BULLYLINER is your precision companion, perfect for creating lines, shapes, or detailed patterns with ease. No fuss, just accuracy.
Vibrant Markings: Thanks to its powerful formula, BULLYLINER delivers bold and vibrant marks on various surfaces. Expect clear visibility and standout results every time.
Portable and Handy: Need to mark on the go? BULLYLINER's portable design ensures you can take it anywhere without sacrificing its marking prowess. Ideal for professionals and DIY enthusiasts on the move.
Versatility at Its Core: From construction projects to creative tasks, this product adapts effortlessly. It's a must-have tool for contractors, artists, and anyone seeking reliable and easy-to-use markings.
Upgrade your marking game with this product, where simplicity meets precision for exceptional marking every time.
Now BullyLiner is available in a convenient pack of 4 x 1LT canisters! Enjoy unbeatable protection and durability while taking advantage of our limited-time discount. Transform your projects with BullyLiner at an incredible value – a deal you don't want to miss!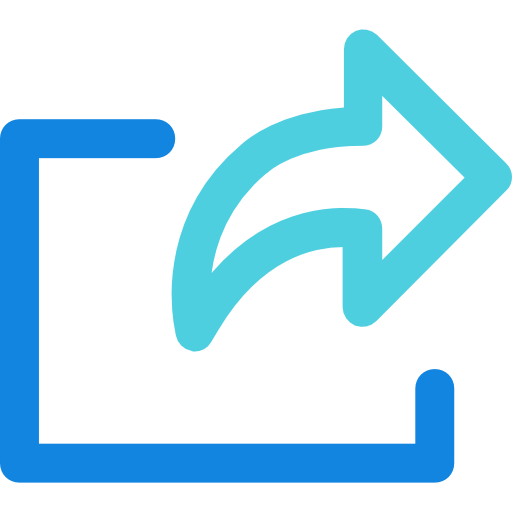 Product Technical Data Sheet ( TDS )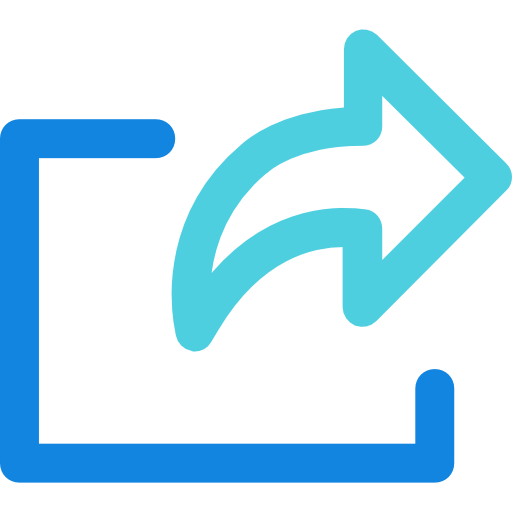 Safety Data Sheet ( SDS )
Learn more about Sydney industrial coatings.