---
 NuTech EPiC Epoxy 100 Clear Kit
---
Revolutionize Your Projects with Nutech Epic Epoxy 100:
Introducing Nutech Epic Epoxy 100, your ultimate solution for transformative and enduring surface protection. This epoxy coating is meticulously crafted to provide unmatched durability and aesthetic enhancement, making it an indispensable choice for various applications.
Unrivaled Durability:
Nutech Epic Epoxy 100 is engineered to withstand the toughest conditions. It forms a resilient barrier, offering long-lasting protection against abrasions, chemicals, and environmental factors. Whether you're working on industrial floors, countertops, or creative DIY projects, this epoxy ensures surfaces stay impeccable over time.
Seamless Application Process:
Experience the ease of application with Nutech Epic Epoxy 100. Designed for simplicity, it offers a smooth and hassle-free process for professionals and DIY enthusiasts alike. As a result, this user-friendly feature ensures that achieving a professional-grade finish is within reach for everyone, without compromising on quality.
Versatility Unleashed:
Nutech Epic Epoxy 100 is a versatile solution that adapts to diverse surfaces and applications. Whether it's concrete floors, garage surfaces, or decorative items, this epoxy delivers consistent results. Its adaptability makes it a go-to choice for projects of all scales, providing reliable performance with every application.
Enhanced Aesthetics:
Not just a guardian of surfaces, Epic Epoxy 100 also elevates their visual appeal. Achieve a sleek and polished finish that enhances the overall look of your spaces. This epoxy coating allows you to merge durability with aesthetics, ensuring your projects not only withstand the test of time but also make a lasting impression.
Key Sale Fact: 
Epic Epoxy 100 boasts an impressive 98% customer satisfaction rate, underlining its unmatched quality and performance, translating into not just a product but a trusted solution for enduring protection and aesthetic enhancement.
In conclusion, Epic Epoxy 100 is not just a coating; it's a game-changer for your surfaces. With unbeatable durability, seamless application, versatility, and enhanced aesthetics, this epoxy sets a new standard in surface protection. Elevate your projects with the transformative power of Nutech Epic Epoxy 100 and enjoy surfaces that stand strong and look stunning for years to come.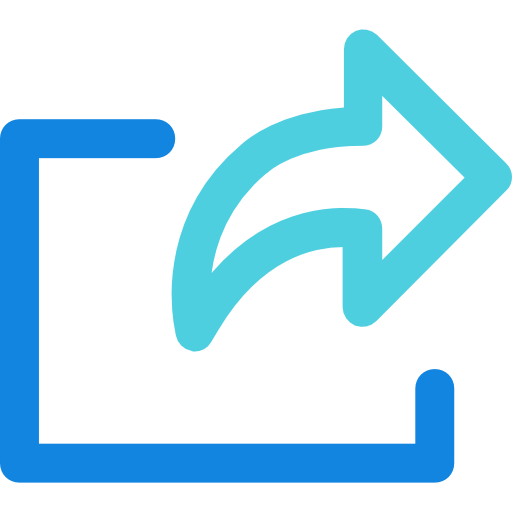 Application Guide.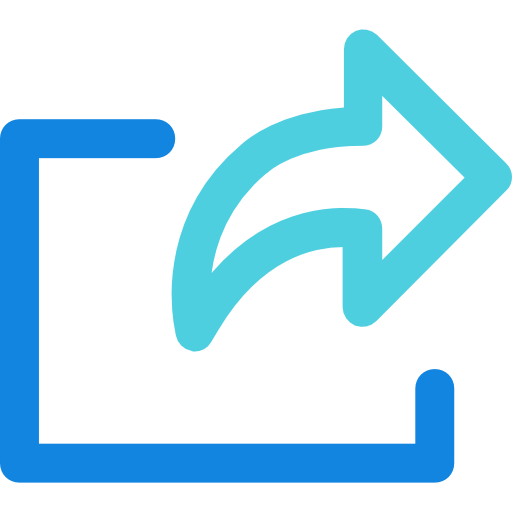 Download EPiC Epoxy 100 TDS Part A & B.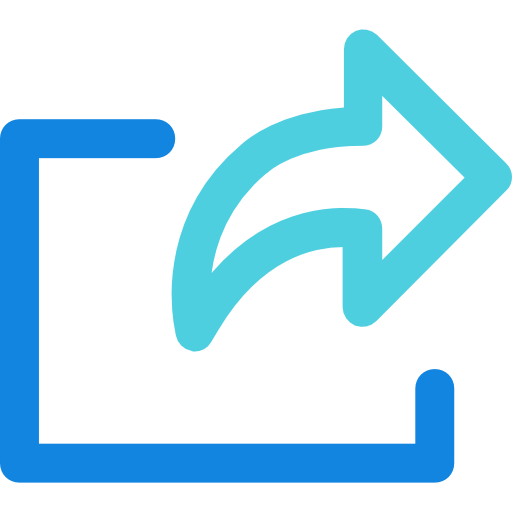 Care & Maintenance Brochure.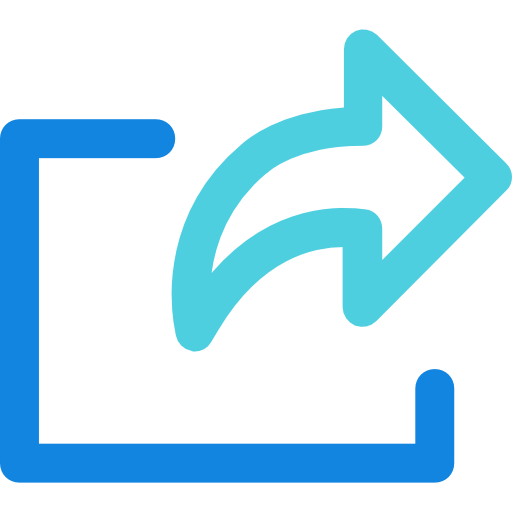 EPiC Epoxy 100 SDS Part A
Learn more about Sydney industrial coatings.
Warnings
***Please note: Ensure you read all product, technical and safety data sheets prior to application as liability falls on the applicator. All products must be applied in accordance with manufacturer's recommended method.***